This course for this semester was so great! I came into this class not reallying having a large knowledge of technology and what a digital identity was. After this class, I feel like I have such a larger idea of what digital identity is and how to be a proffessional online. This semester I was also able to work with a bunch of other awesome coworkers and fellow students. It was really great to learn online and still have awesome communication with everyone in the class.
So this post talks about "how I have contributed to the learning of others."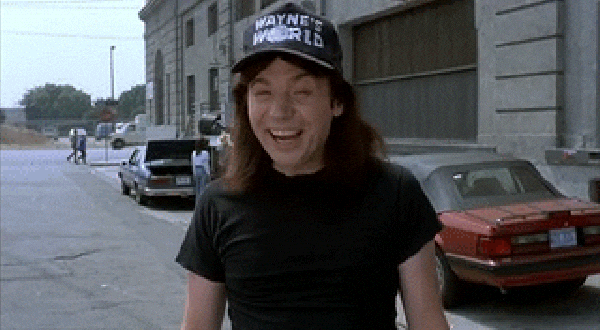 Via Giphy 
Throughout this semester, I have tried to really keep an open mind about technology and my own online identity. I really want to help others and help with making their digital identity the best one yet! Below is some of the ways that I have contributed to the learning of other students and even teachers.
Commenting on blogs: 
Here is a word document with some of the screenshots that I have taken for when I comment on other peoples blog in this class. At the beginning of the semester, I definitely slacked at commenting on other peoples blogs. I think as the semester has gone on, I have tried to comment more and more. Like my twitter, I like to comment a few times in a day every few days. I find it easier and more managable for my schedule!
I think that commenting on other peoples blogs is such an important way to communicate with other students and fellow coworkers. It gives me the chance to understand different methods of learning and ideas for my teaching career. I really like that I got so many nice and helpful comments on my blog posts and so I really tried to comment on other peoples posts with kind and genuine thoughts.
Twitter: 
When it comes to twitter, I have really tried to tweet lots. I typically dont tweet every single day. My routine is that I would take a day every few days or so and tweet several times in that day. It is really the only way that worked for me because I found that I was super busy this semester.
Check out my twitter @HailieLogan to see all the different resources I have shared. There are so many that I have gotten from facebook and then reposted to twitter. I love to have conversations with other students about the resources they find. I have also participated in a couple ed chats which I found to be super helpful and resourceful. My favourite resources that I have shared lot's of times is called @WeAreTeachers. They have such great ideas! Ps. check out @WeAreTeachers on facbeook for lots of cool resources as well.
Google Plus: 
I really liked using Google Plus this semester to keep in contact with others. I have commented lots of times making sure my fellow classmates have an answer. I have definitely made posts on there myself a lot of times asking questions. I find it is so helpful and useful as I can ask any question or post something for everyone to see.
Thanks so much to all my fellow classmates and Katia for this awesome course! I truly have learned so from Katia, and all my classmates and about the world of technology!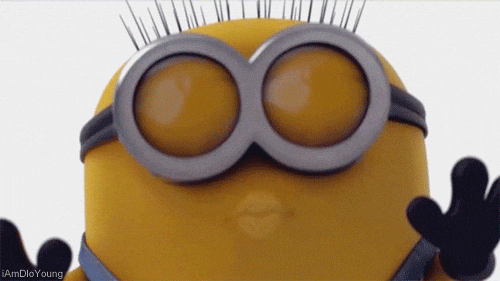 Via Giphy